With over 15 years of experience in transforming interiors, Dynamic Group Inc. offers a top selection of European luxury cabinetry with styles to create spaces that are warm, inviting, and reveal a lot about the personality of their owners.
Each design element is carefully customized to suit your personal preferences with a stress on functionality and aesthetics, brought by an attractive blend of contemporary and timeless materials.
Explore the most diverse kitchen, bath and closet range in the Illinois, with thousands of styles, unit sizes, and special feature units.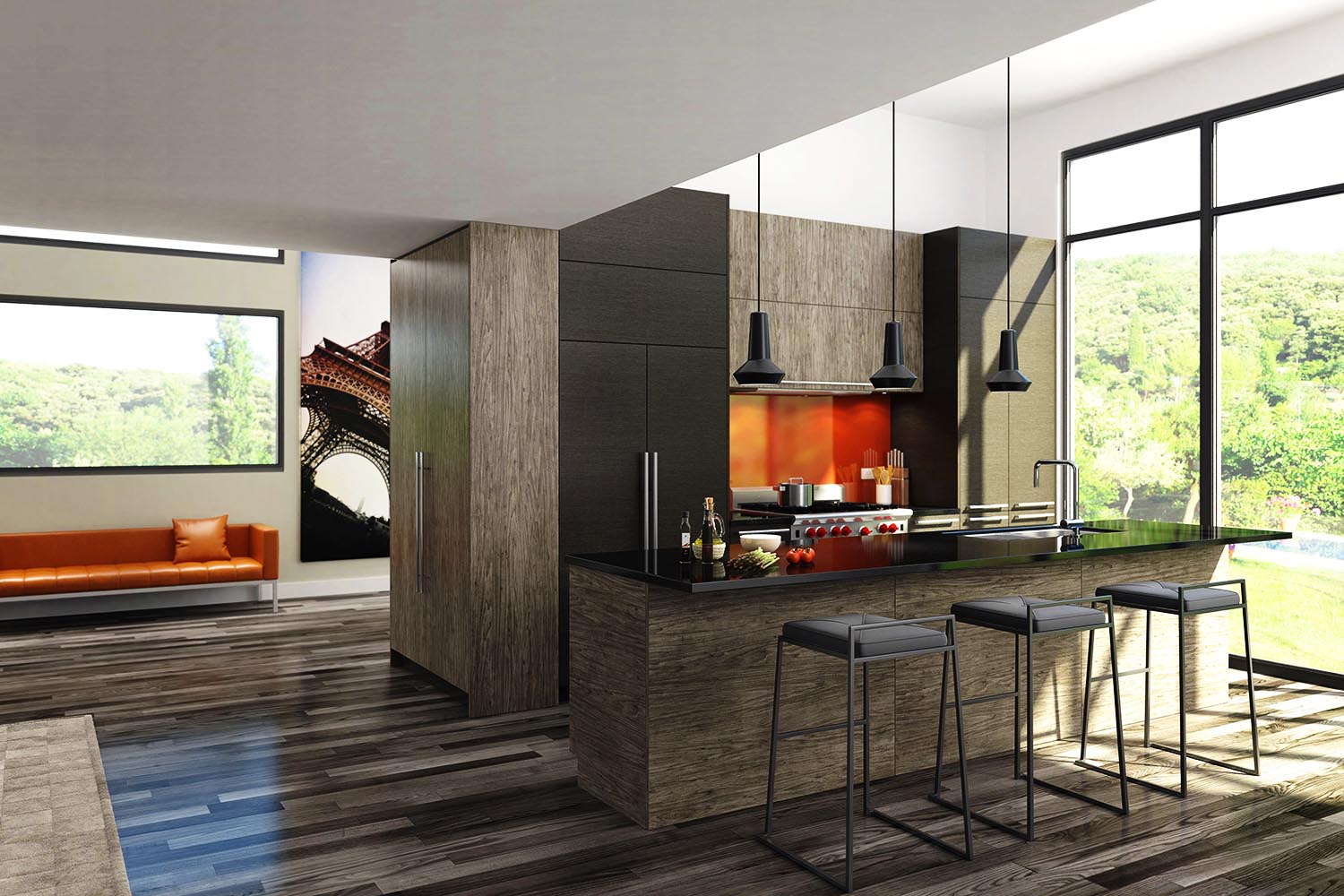 Custom slab wood grain is built using European Frameless construction, and we would not have it any other way. Since Frameless cabinets do not have a "frame" in between each door and drawer as with "framed style cabinets" you get clean lines and 15% more storage.
10' X 10' kitchen cabinet price*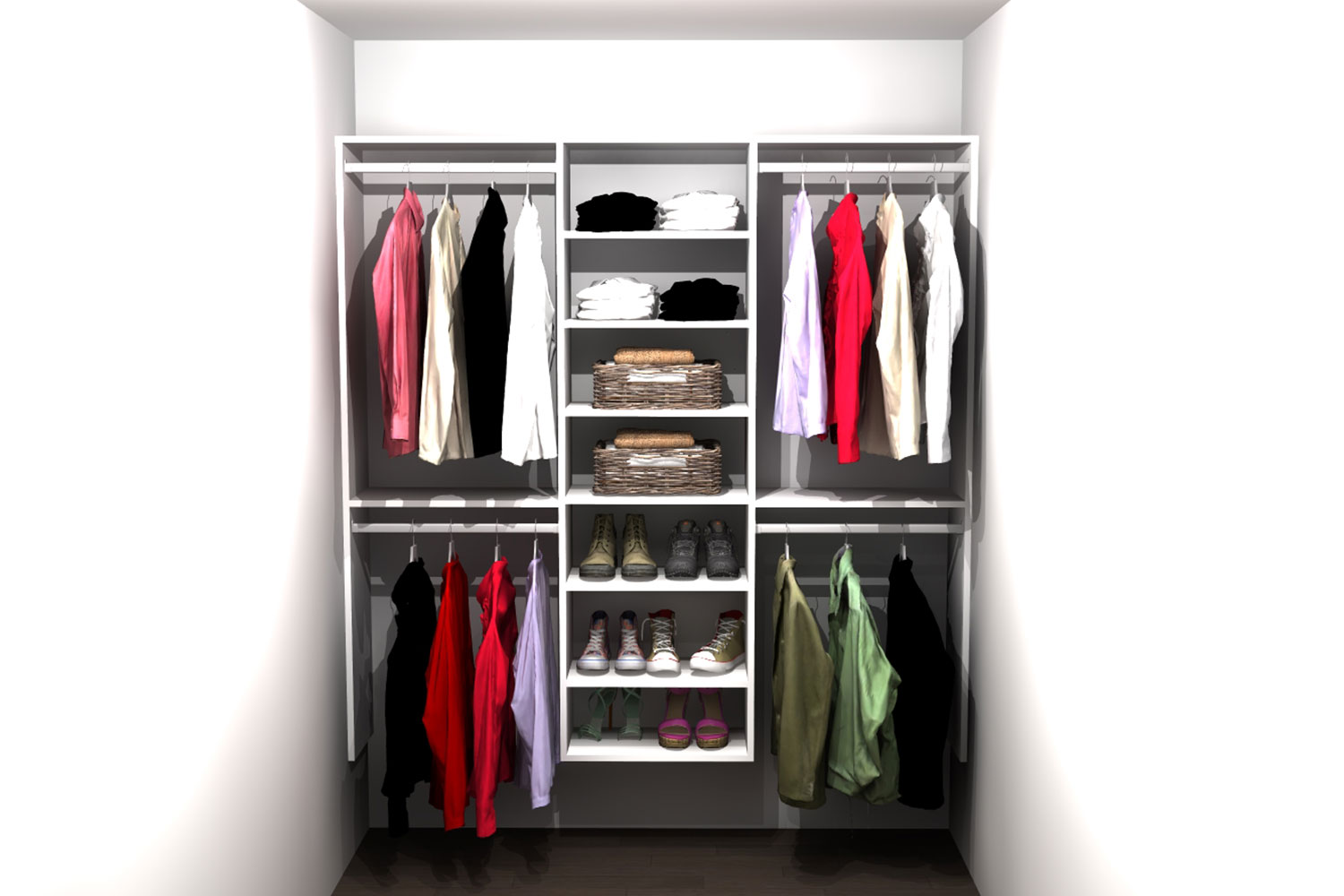 Design a simple custom system to maximize storage. Perfect for a reach-in-closet, small pantry, kid space or hallway.
*Our kitchens are shown with a standard 10'x10' kitchen layout price, which includes cabinets, door and drawer fronts, drawers, shelves, hinges, cover panels, toe kicks and legs in a single style. Your choice of countertops, knobs and handles, sinks, faucets, lighting, appliances, and accent cabinet pieces are sold separately. Tax, delivery, assembly and installation not included.
Great showroom, very pleasant and helpful staff.
Michelle Jaques
14. August, 2021.
It was great pleasure working with Derick from Dynamic Group. They did an amazing job and walk me through the whole process... Fine quality and design.. When remodeling can be stressful i am glad we chose you guys. Thanks again.. Here's a before and after!!
Tony Perez
5. April, 2021.
Fantastic customer service. They come out to measure cabinets to make sure it will all fit. There was a minor discrepancy in measurements and as soon as I let them know, a guy came out to fix it! And even cleaned up after himself! Everyone was polite and safe during covid times!
It was a great experience buying my cabinets here.
Carmen Argudo
9. February, 2021.
I am impressed with what kind of service, experience and respect for the client I met during my project, especially thanks to Mrs. Ania, who has skills and is experienced in designing . I recommend this company to everyone
Artur Strzelec
14. November, 2020.
Dynamic Group has been a pleasure to work with and they continue to offer amazing customer service along with great quality product. I would fully recommend this company to anyone who is looking for affordable pricing, quick turnaround, and beautiful designs.
Eleni Pantelias
24. October, 2020.
We recommend Dynamic Group. They are friendly to work with. The response time is quick. They pay attention to detail and the prices are amazing. Ask for Anna, she is awesome to work with!
Brendon Meyer
5. October, 2020.