DYNAMIC FAMILY
Dynamic Group Inc. is a fully integrated company and a one-stop-shop for solutions for your kitchen, bathroom, and closet. The company is fully owned and operated by Kopacz family.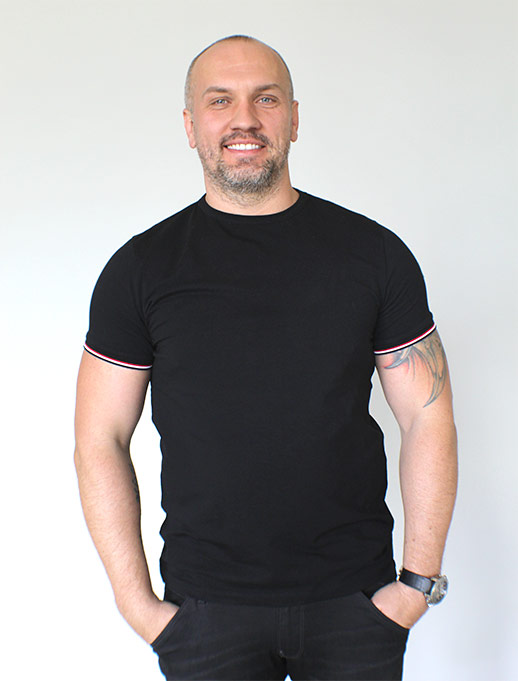 Marcin Kopacz is the owner and founder of Dynamic Group Inc. and has been successfully running the company for the last 15 years. Marcin is passionate about interiors and his dedication and vision for futuristic designs show through in the stunning range available at the showroom. In his free time, Marcin enjoys staying on track with his fitness and spending lots of time with his family.
---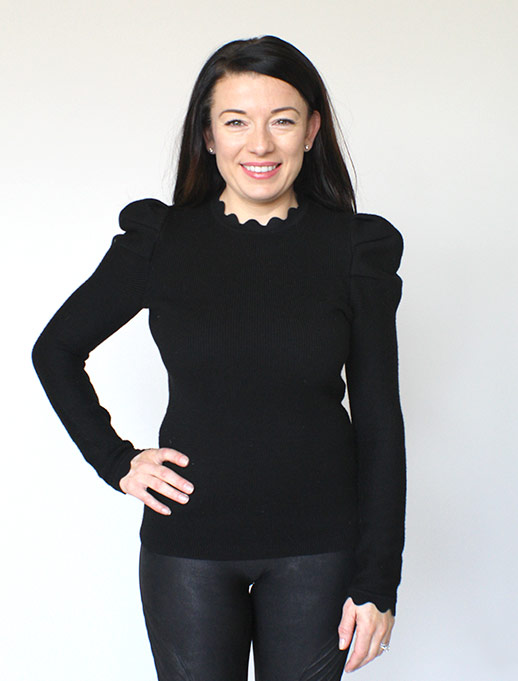 Magdalena Kopacz's soft-spoken, gentle demeanor hides a brilliant mind. Magdalena holds the principal position as the accountant at Dynamic Group. You may not always see her but behind closed doors, she is closely focused on all of Dynamic Group's transactions and paperwork. When out of the work environment she dedicates her time to her son and family. In addition, she enjoys cooking healthy dishes and loves to try out different beauty products.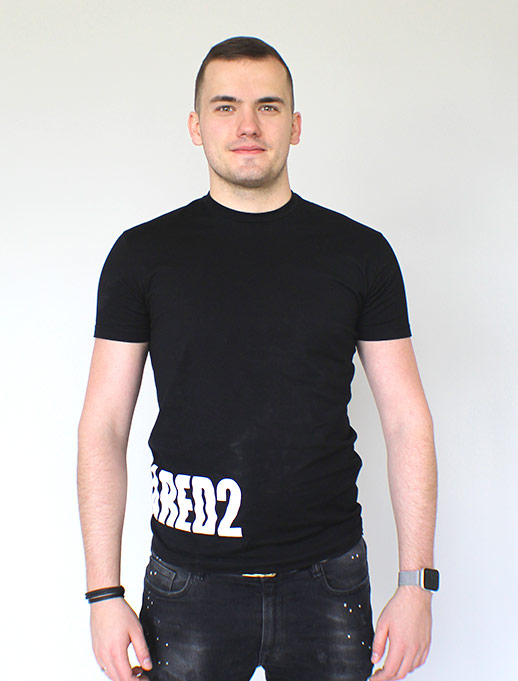 Darek Kopacz carries on the family tradition and brings a fresh perspective to the showroom, artfully balancing the old and new. Darek graduated from the University of Illinois at Chicago with a Bachelor's of Science in Architecture. Darek runs a very big role at Dynamic Group. He designs, works with clientele, and operates in the warehouse. Out of the workspace, Darek uses his free time to work out.
---
Sara Kopacz is an avid reader and keeps up with current events worldwide. Clients appreciate her inputs and keen insights into upcoming trends and color schemes. Sara impresses with her keen eye for detail and dedication to perfection. She's practical with a no-nonsense attitude that gets the job done.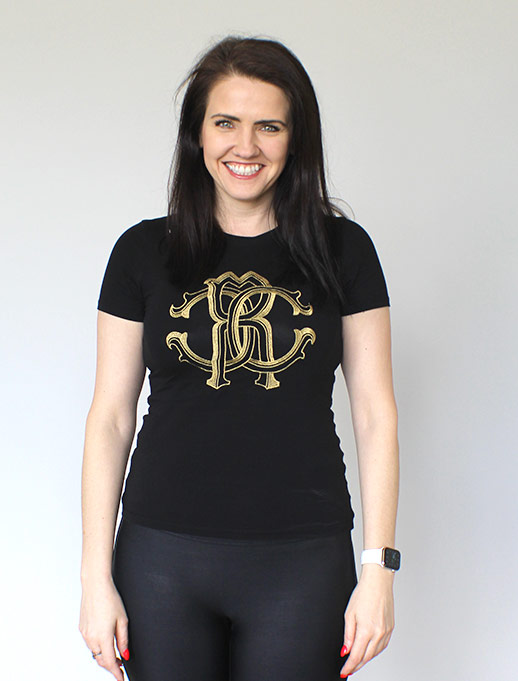 Anna has a fun-loving personality and makes friends easily. She is a graduate of UMCS Lublin earning a Master's Degree in Law. Anna began her career in sales 20 years ago and brings along extensive experience in designing and customer service. Outside of work, she devotes her time to her family and friends. She also enjoys traveling and expressing her love for wine.
---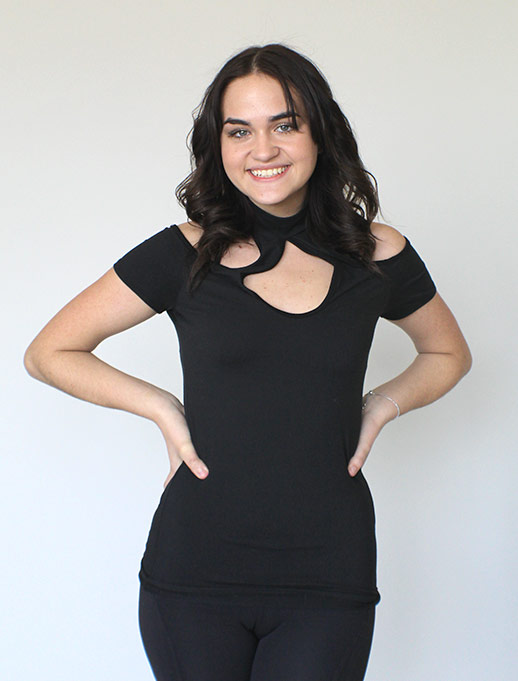 Klaudia Kopacz is the creative brain at Dynamic. She's very much into photography, videos, and content creation, and supervises the social media advertising facets of the company. Klaudia selects the best images and written descriptions to showcase Dynamic products in the best light possible.